Meet our leadership
Say hello to the leadership team at The Crossing Church. Got questions for the lead team? Contact us by clicking here.
ZACH MILLER // LEAD PASTOR
Zach started The Crossing in 2008. He serves as the lead pastor. Zach is married to his wife of 19+ years, Mandy. He is a captivating storyteller, has a passion for reaching our community and a vision for church multiplication. He enjoys hanging out with his three kids, watching Arkansas Razorback football, and loves listening to a good film score.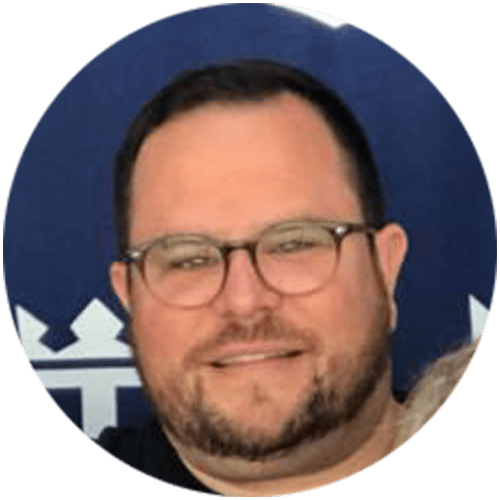 KEITH MORRIS // STUDENT PASTOR
Keith joined The Crossing staff in 2017 and serves as the student pastor while also overseeing church operations. He is married to Tiffani. Keith is committed; especially when it comes to leading students as they grow in a relationship with Christ. He loves spending time with his kids, playing disc golf, collecting guitars, and is a Dr. Pepper addict.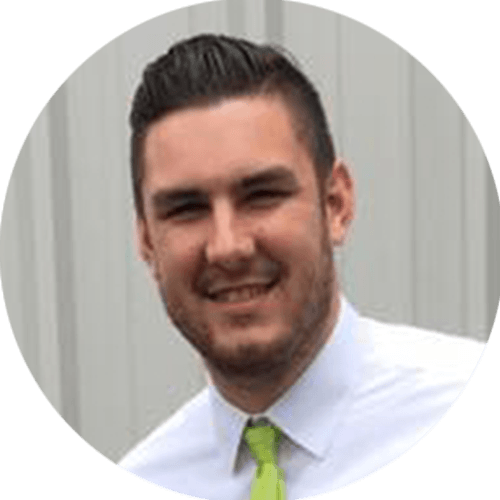 LANNY ROGERS // WORSHIP & FINANCE PASTOR
Lanny helped start The Crossing in 2008 and has served as the Worship & Finance pastor ever since. He has grit with a touch of competitiveness and is passionate about learning. Lanny enjoys dates with his wife, coaching his boys sports, catching a good baseball game and running long distance races.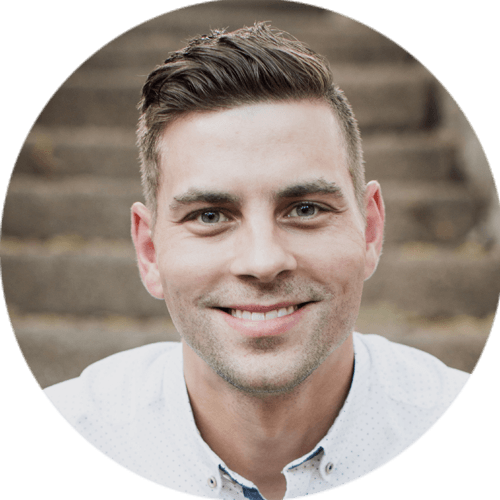 MANDY MILLER // KID'S PASTOR
Mandy along with her husband Zach, co-founded The Crossing. A teacher at heart, she has a gift for communicating God's work to kids each week in a relatable and engaging way. She gives 110%. Mandy loves cruising with her family, event planning, watching endearing hallmark movies, and all things chocolate.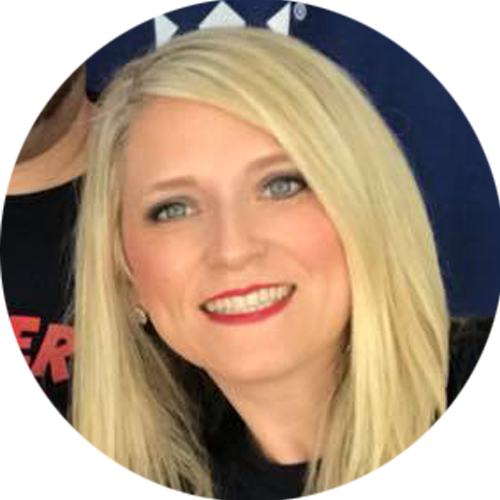 WENDY HAUGVEDT // DISCIPLESHIP PASTOR
Wendy joined the team in 2018. She, her husband Mike, and their three kids served overseas as missionaries before moving back to the states in 2015. Wendy has a gift of drawing people in and making them feel welcome. She enjoys a flat latte, watching her kids play outdoors, traveling, and can speak three languages.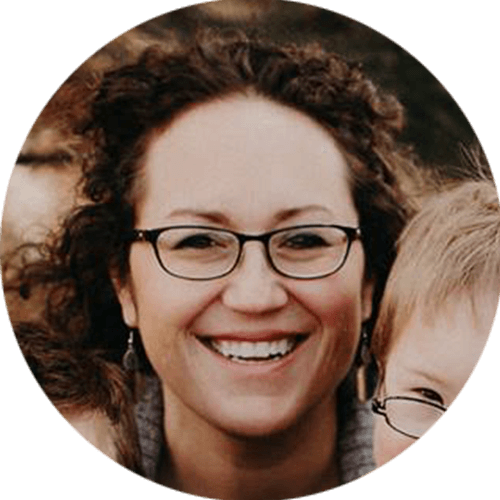 TIFFANI MORRIS // ASSIMILATION DIRECTOR
Tiffani serves as the assimilation director. She has a love for all people and a passion to help each person find their place at The Crossing. Tiffani and her husband Keith, have been married 7 years and have two sweet kids. She loves family meals around the table, holistic living, essential oils, and is a skilled hand letterer.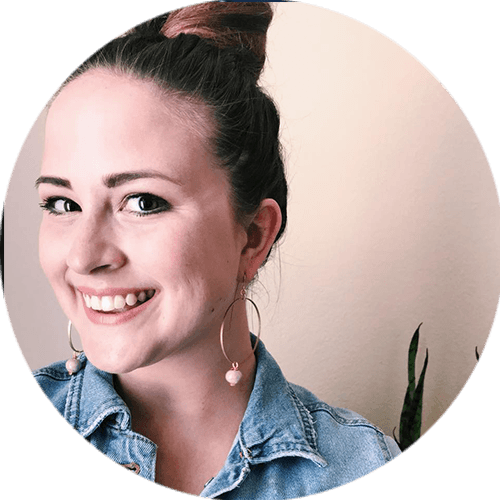 KRISTYNE ROGERS // CREATIVE DIRECTOR
Kristyne serves as the creative director. She has a passion for creating clear communication and purpose in the church through visual design, photography and media. She loves exploring new cities with her husband Lanny, being a mom to three wild boys, indulging in a tall slice of chocolate cake and is a self-professed font hoarder.