Meet our leadership
Say hello to the leadership team at The Crossing Church. Got questions for the lead team? Contact us by clicking here.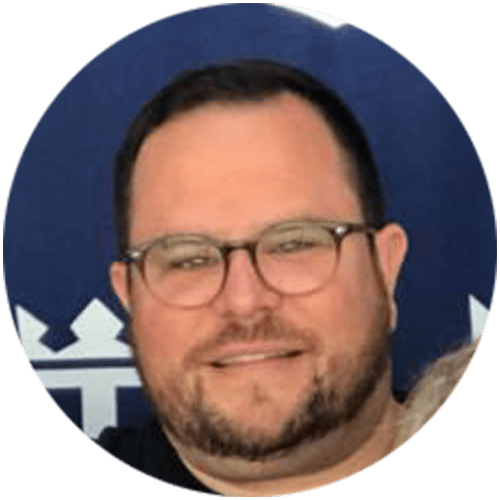 ZACH MILLER // LEAD PASTOR
Zach started The Crossing in 2008. He serves as the lead pastor. Zach is married to his wife of 20 years, Mandy. He is a captivating storyteller, has a passion for reaching our community and a vision for church multiplication. He enjoys hanging out with his three kids, watching Arkansas Razorback football, and loves listening to a good film score.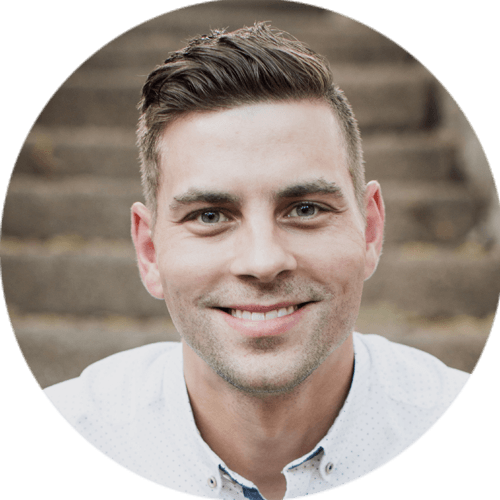 LANNY ROGERS // WORSHIP & FINANCE PASTOR
Lanny helped start The Crossing in 2008 and has served as the Worship & Finance pastor ever since. He has grit with a touch of competitiveness and is passionate about learning. Lanny enjoys dates with his wife, coaching his boys sports, catching a good baseball game and running long distance races.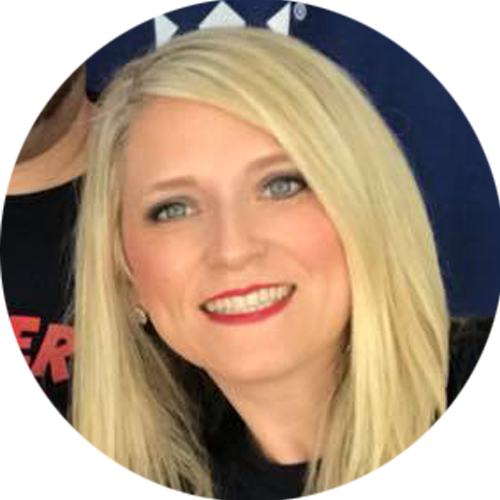 MANDY MILLER // CO-PASTOR
Mandy along with her husband Zach, co-founded The Crossing. Mandy has a beautiful gift of bringing people together. Chances are she's one of the first people you'll be greeted by when coming to The Crossing. Mandy works with many different ministries and strategically plans events and outreaches to engage our community as part of mission to Make Jesus Known. She gives 110%. Mandy loves cruising with her family, event planning, watching endearing hallmark movies, and all things chocolate.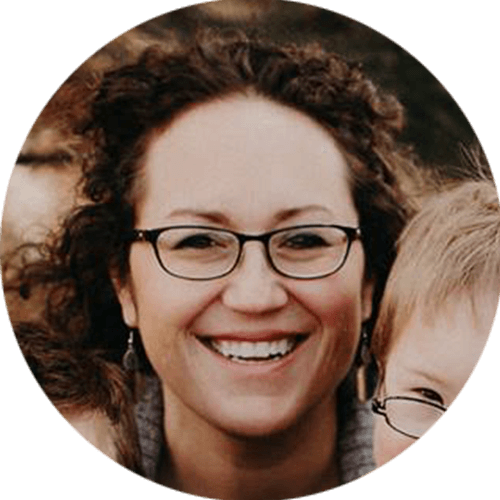 WENDY HAUGVEDT // CONNECT GROUP DIRECTOR
Wendy joined the team in 2018. She, her husband Mike, and their three kids served overseas as missionaries before moving back to the states in 2015. Wendy has a gift of drawing people in and making them feel welcome. She enjoys a flat latte, watching her kids play outdoors, traveling, and can speak three languages.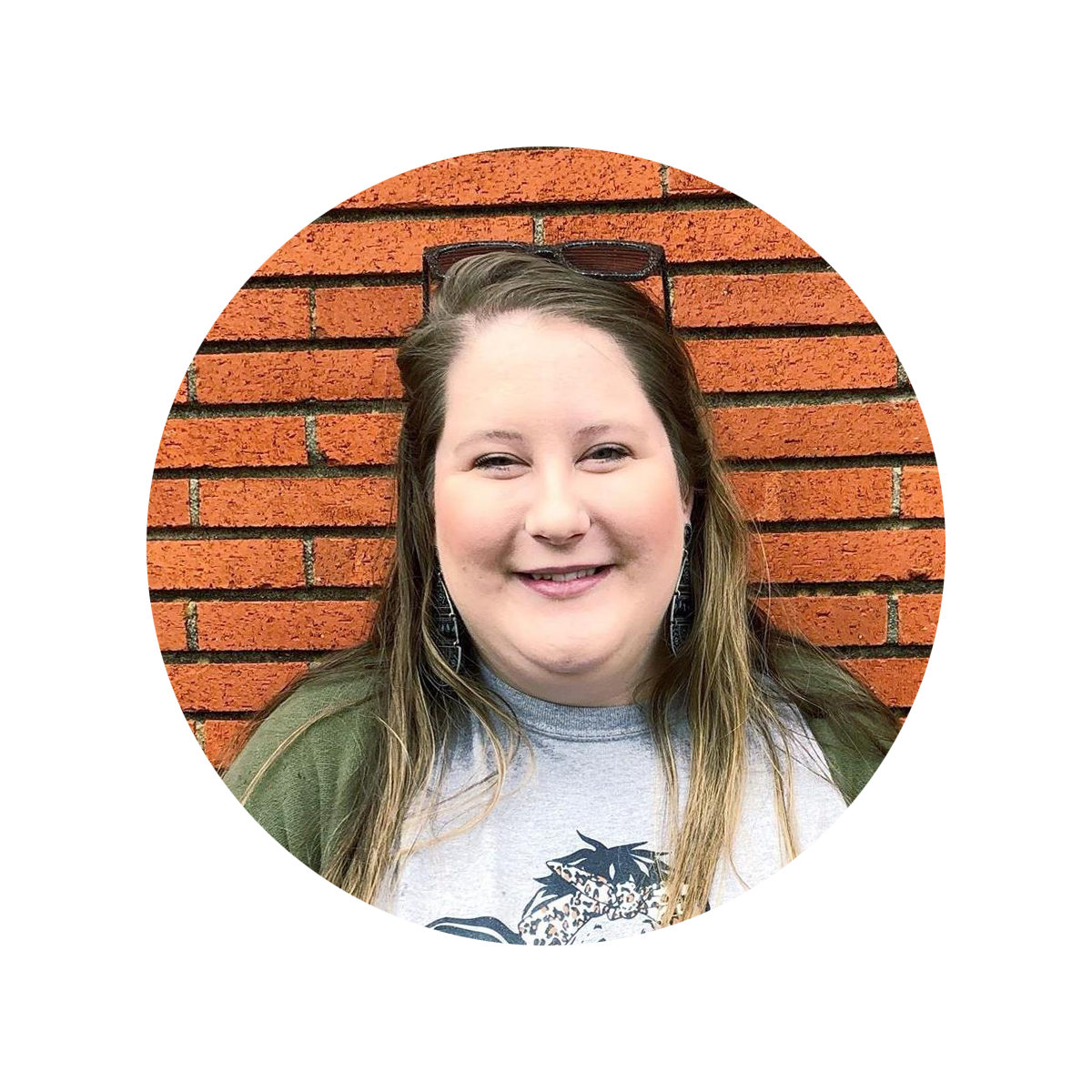 MARY JO MCKNIGHT // KID'S PASTOR
Mary Jo has served as the Kid's Pastor at The Crossing for a combination of nine years. She is passionate about working with kids; Sunday mornings are the best part of her week! A teacher at heart, she has a gift for communicating God's word to kids in fun and exciting ways. She married her wonderful husband Jordan 2011 and together they are foster parents. Mary Jo also loves her puppy Cash, eating Tex-Mex and thrifting.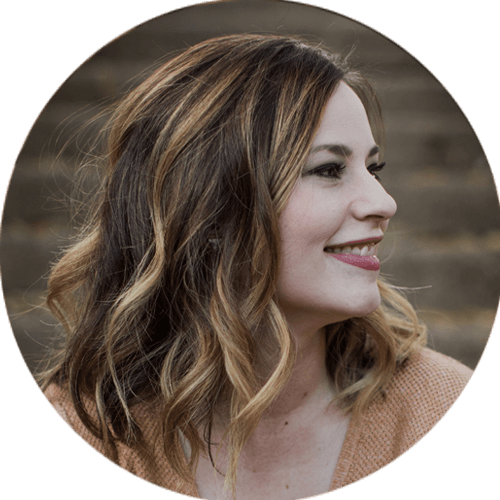 KRISTYNE ROGERS // CREATIVE DIRECTOR
Kristyne serves as the creative director. She has a passion for creating clear communication and purpose in the church through visual design, photography and media. She loves exploring new cities with her husband Lanny, being a mom to three wild boys, indulging in a tall slice of chocolate cake and is a self-professed font hoarder.