UPDATE 1/19
Pastor Zach is home...in Texas! He, Mandy, and the kids arrived home Sunday afternoon.
He is stable. His body is still healing. He followed up with his primary care doctor first thing this week.
Pastor asked us to pray specifically for his lungs. He does have some residual pneumonia - that's being treated with breathing treatments. He is doing well and those treatments have helped significantly. We are believing for his lungs to clear and heal completely and without any long-term effects.
Please also pray for continued rest as his body and mind acclimate to life outside the hospital. He is gaining more strength and endurance every day but it is a slow, steady process.
Mandy is taking some additional time off work to be with him until he makes a full recovery. We have set up meals for the next three weeks so they can focus on his healing.
When the time is right, we can't wait for him to share his testimony from his side! We are in awe of the miracle God has worked in Zach! We celebrate and continue to surround our Pastor with prayer and love!
God is so faithful! Thank you for continuing to stand with us and believe for these things.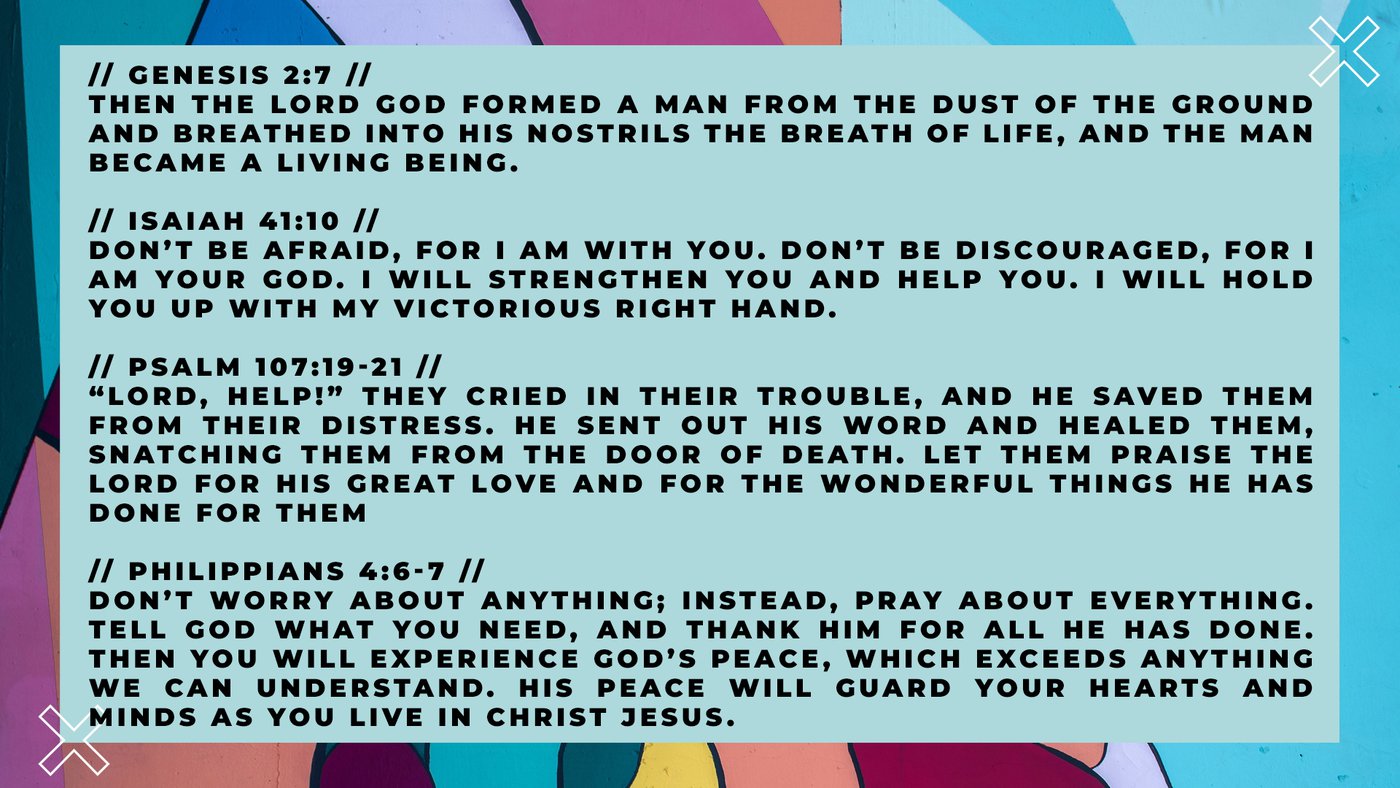 Financial Support
We have set up a fund specifically to support Pastor Zach, his family, and any medical expenses at this time. Please click the link below and designate your gift to "Pastor Zach Benevolence."