We are passionate about building a strong, Biblical foundation of who Jesus is for our next generation. We work to create an atmosphere where kids experience God in a way they won't forget. Each Sunday, parents have the freedom to worship in the main service while their kids are safe and secure praising God, meeting new friends, and learning God's Word each week.
The safety of all the Crossing Kids is our top priority. In addition to a secure check-in process, every volunteer and staff member undergoes a background check and orientation process before serving.
Your first visit
Here's what to expect when visiting Crossing Kids for the first time:
First, find the check-in area in the foyer. There we will meet your family, add your child's name and information into our system, and then one of our volunteers will lead your child to their age-appropriate room.
If you have never checked in your child using our secure process of Planning Center Check-Ins, you have an option to pre-register your child(ren) below. You can add your information through the Church Center App so at your arrival, check-in will be seamless.
How check-in works
Before Service: You can check-in your child at any available kiosk. After finding your child's name in the database, you and your child will be given matching name tags that are exclusive to your family and your visit. Your child will need to wear the name tag portion while you hold on to the matching tag.
After Service: After the service is complete, you will return to your child's room and show your tag in order for your child to be released back to you.
During Service: In the event that we need to contact you during the service, a volunteer will notify you by texting the number you provide during registration. We ask that you exit the auditorium immediately and look for a staff member or volunteer who will direct you to your child's room.
Early Childhood
Children, 6 weeks to preschool, are welcomed in an engaging and fun experience. Kids will learn how much God loves them, what a special creation they are, and how Jesus wants to be their best friend forever. We teach age-appropriate lessons, engaging the kids through interactive bible stories, songs, crafts, and games.
Nursery | Infants 6 weeks - 24 months
Preschool | Ages 2 - 5 years old
Elementary
In Crossing Kids, children Kindergarten through 5th grade experience God in a way they won't forget through exciting series they won't want to miss. We worship, have fun, and laugh a lot! Our goal is to give kids a strong foundation in God's word as we pour into them the truth that Jesus loves them and has an awesome plan for their life. We want our kids to love God AND love church!
Meet our Kid's Pastor
Mary Jo has served in Kid's ministry for over 8 years. She LOVES kids and is passionate about helping young hearts discover Jesus!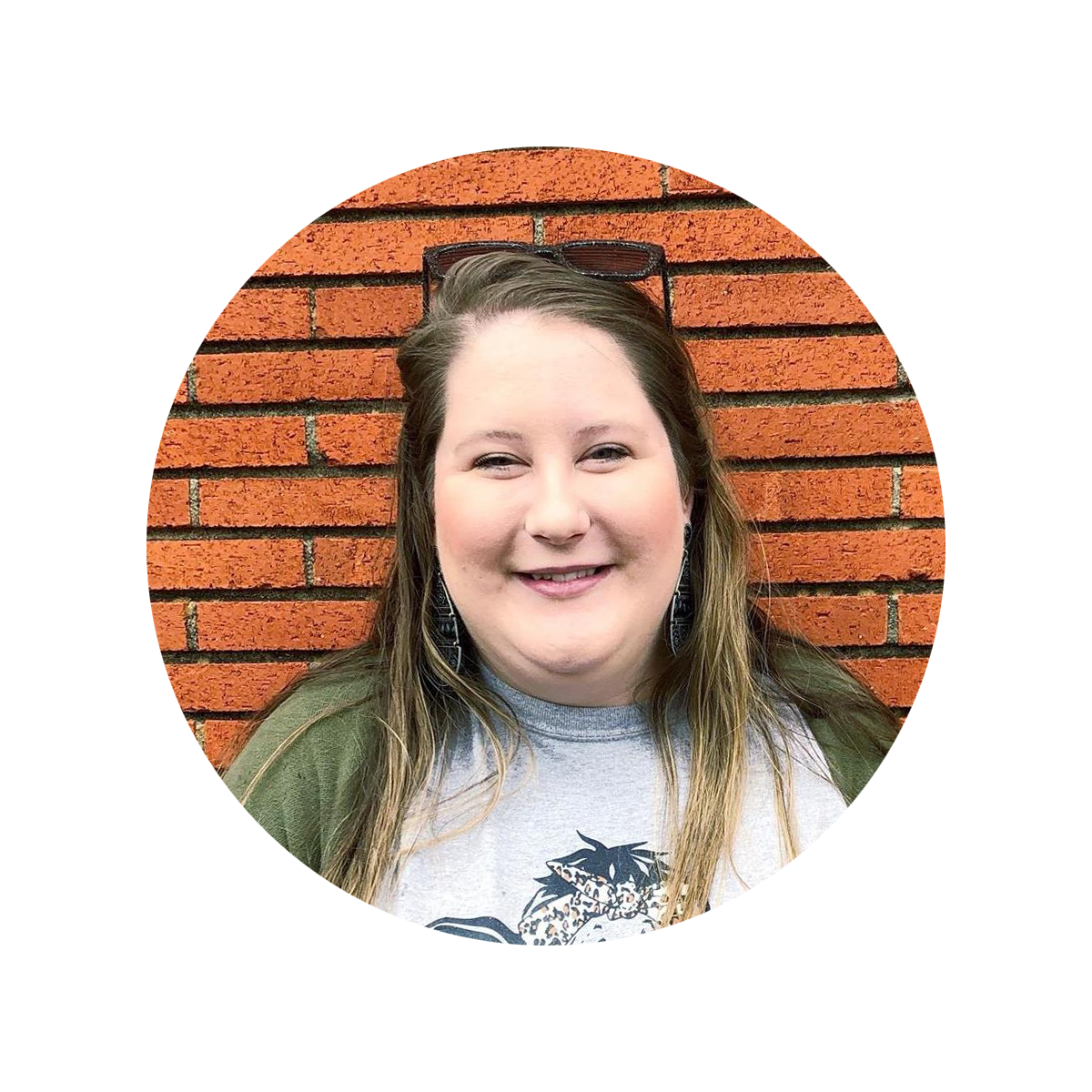 Got questions?
If you have further questions concerning our Crossing Kids experience or visiting The Crossing with children, simply click the button below and get in touch with us!